Center Update
Students, staff and faculty at ELS Vancouver are encouraged to be vaccinated for in-person instruction. Unvaccinated students and staff are required to wear masks, practice social distancing and will undergo regular screening and testing. ELS students can receive free vaccinations in the community on arrival!
About This Center
Regularly selected as the top city to live in the world, Vancouver is framed by coastal mountains and spectacular beaches. It's an outdoor lover's paradise with one of the mildest climates in Canada. Students go for bike rides through Stanley Park, snowboard at Whistler Mountain, and take a weekend trips to the Rocky Mountains or Seattle. ELS Vancouver's exceptional academic instruction supports our students success, and we we have over 30 universities and colleges partners in Canada, who provide unlimited career and work opportunities for our students, after ELS.

ELS Vancouver COVID-19 Readiness Plan

ELS Canada 2021 Application Form
CELPIP TESTING AVAILABLE 
This Location is a CELPIP testing center. The CELPIP Tests are Canada's leading general English tests for immigration, citizenship, and professional designation.
ELS Vancouver Facilities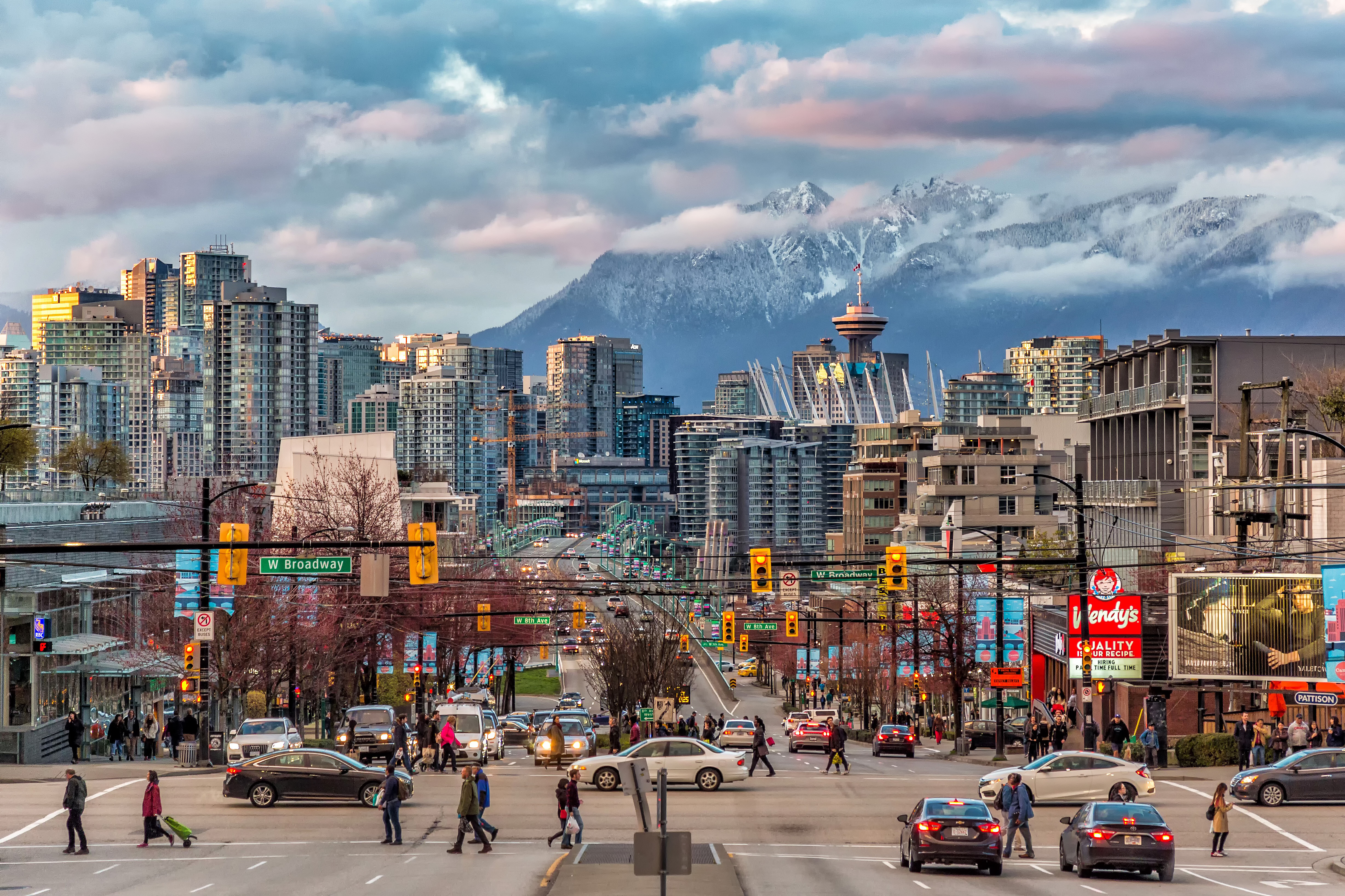 Modern Downtown Campus 
Close to all transit 
21 Classrooms 
Large Computer Lab 
Spacious Student Lounge 
Free Wi 
Air Conditioned 
Fully Accessible 
CELPIP Testing and Prep Center
Request More Information
English Language Center Vancouver
Housing Options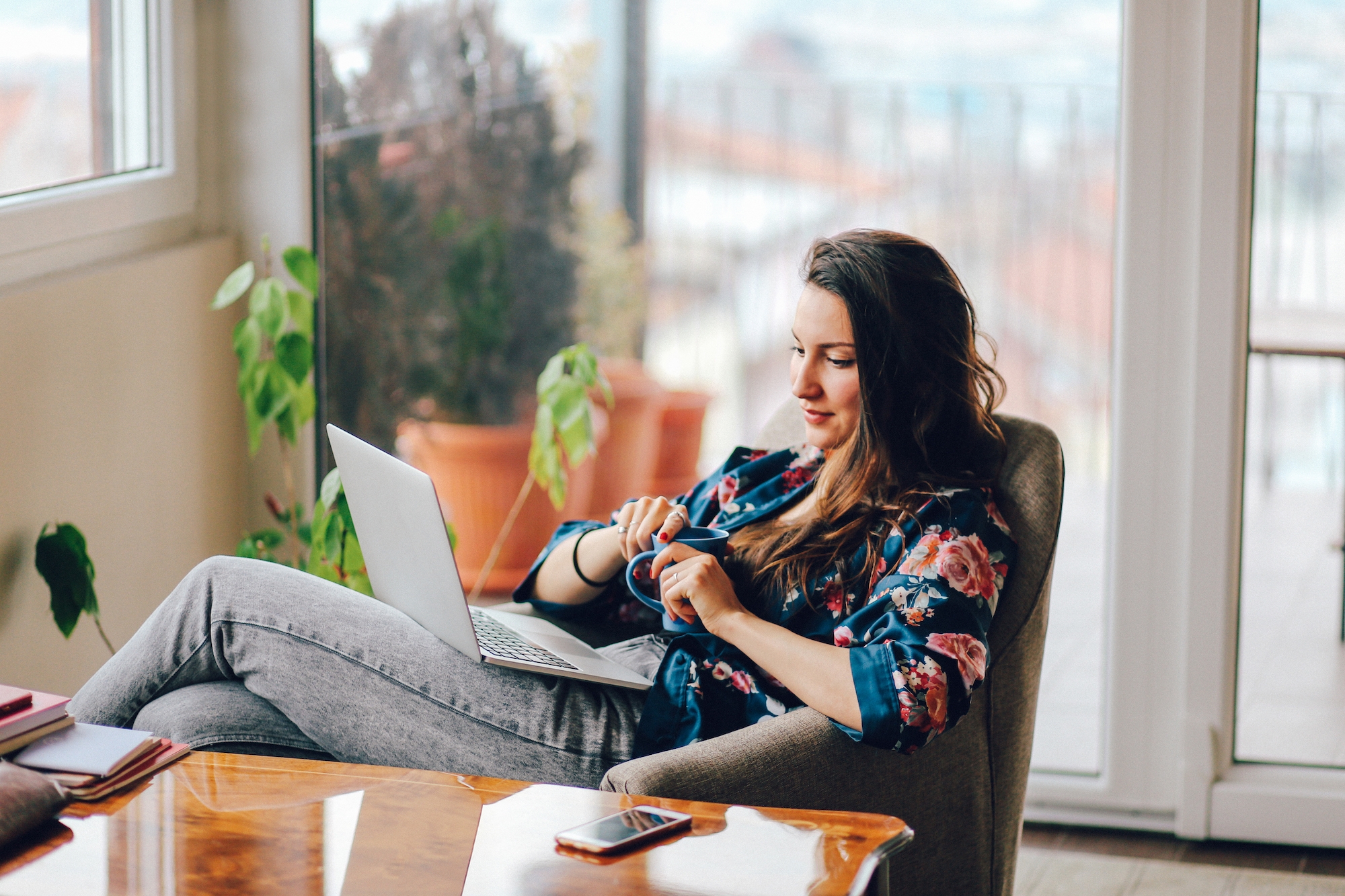 Homestay 
ELS Vancouver offers a huge selection of Canadian homestay families that love to host International Students and introduce them to real Canadian lifestyles. Living with a Canadian family will help you learn English faster and become more familiar with Canadian culture The average commute from ELS Vancouver's homestay families is about 45-65 minutes by public transportation.
Cost per Session: Full Board $950 CAD / Half Board $875 CAD. 
Special Requests: For requests regarding your room types, meals or other special amenities please contact ELS Vancouver for additional fees.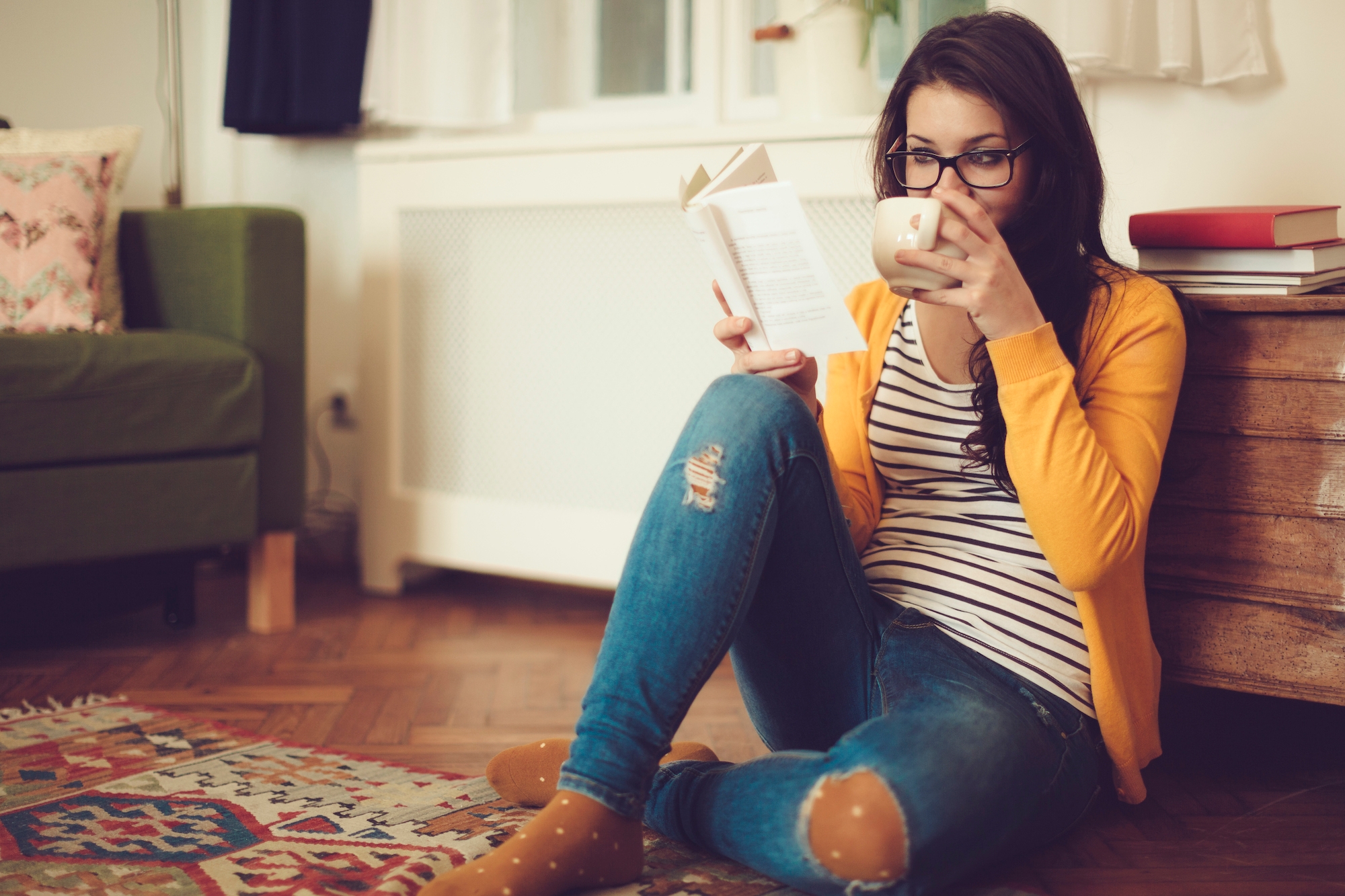 Student Residences, Apartments and Hotels
Accommodation options for families, executives, and more independent students can include staying in an apartment, hotel, or student residence, while they study at ELS. Reserve with one of our preferred student residences or hotels and receive special preferred rates and benefits. Each ELS residence partner has its own rates deposit rules. For free estimates, and instructions contact ELS Vancouver. 
Cost per Session: $175 Placement Fee. Rent can range from $2,000 to $2,500 per month. 
ELS Vancouver's student residences and hotels have different kinds of room types, including shared and single-rooms with a shared kitchen and bathrooms, or entirely self-contained suites. 
Meal Credits: Meals are not included.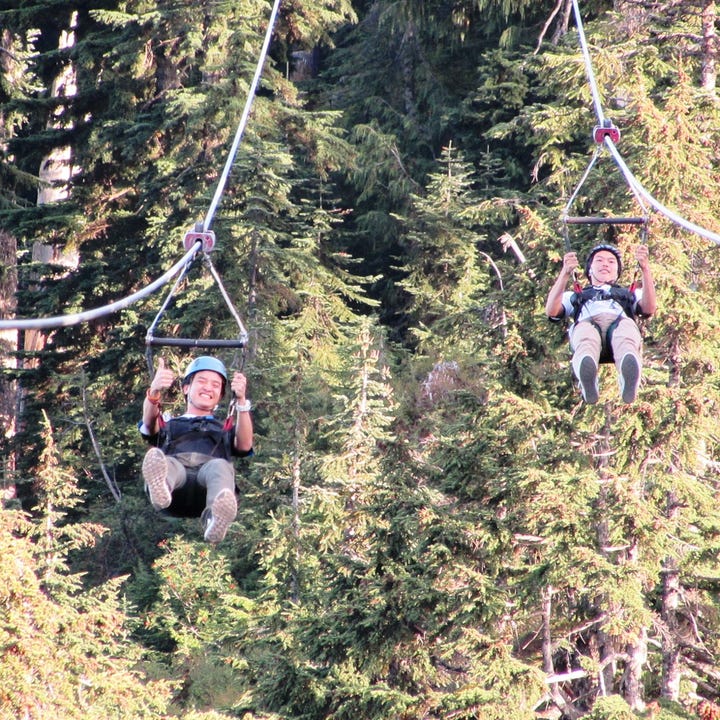 Great Things to See and Do in Vancouver
Stanley Park: This 400-hectare park close to downtown is home to totem poles and the renowned Seawall for walking and biking.
Granville Island: Granville Island's former factories now house trendy galleries, restaurants, and theaters.
Capilano Suspension Bridge: The oldest tourist attraction in the city, this bridge offers spectacular views of the Capilano River.
English Classes and Courses in Vancouver
Request More Information | Connect with an Advisor