Explore New York, Tampa, Philadelphia or Cincinnati while improving your English skills.
From vacation English programs and cultural activities, to intensive English and exam preparation, explore which ELS experience is right for you.
Learn English and more
Vacation English:
Experience the USA while learning English and practicing your conversational skills outside the classroom in real world settings. Combine English lessons with sightseeing and new cultural experiences.
University & College Admissions:
Direct entry and pathway programs to select universities.
Academic English:
Prepare for university admission abroad with our intensive English program. Over 650 colleges and universities worldwide accept the ELS Certificate.
IELTS, TOEFL and TOIEC test preparation
Prepare for university and college English admissions tests through our test preparation programs.
Online English: ION+
Complete your English program online from anywhere in the world. Easy access to the ELS curriculum via our learning platform, on any device.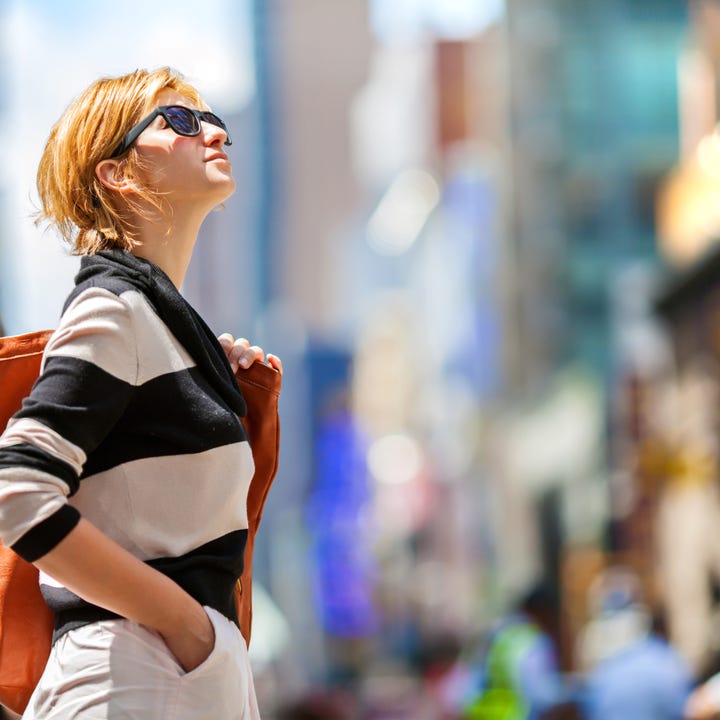 Locations
Locations across the USA and Canada.
New York (Manhattan), New York
Cincinnati, Ohio
Cleveland, Ohio
Houston, Texas
Melbourne, Florida
Nashville, Tennessee
Philadelphia, Pennsylvania
Tampa, Florida 
Vancouver, British Columbia
Toronto, Ontario
OR study online via ION+
Why Choose ELS to Learn English?
Largest network of locations: Locations across the USA and Canada. Learn on a college campus or downtown city location.
Fast results: Intensive, interactive English learning with real-world practice to help students show immediate progress and put skills into practice
Innovative learning materials: 24/7 access to course content so you can practice at any time – even outside the USA
Respected academic programs: ELS Certificate is accepted by over 650 colleges and universities worldwide
University admission: Direct entry and pathway programs to select US universities and colleges
Leaders in English language learning: ELS has helped over 1.2 million students learn English over the course of 55+ years.
Airport pickup and orientation
Housing: student housing, home stay and more
Academic advice to support you in your studies
College application assistance
Supportive teachers
Social events and activities
Request a Program | Find Out More
An ELS Enrollment Advisor will help you find the ELS experience that's right for you