Program Duration
2-8 weeks
Average Class Size
15 students per class
Lessons Per Week
25 hours of classes plus activities per week, (70-100 minutes long, 4 lessons per day)
Levels
Young Learner, Elementary, Pre-Intermediate, Intermediate, Upper Intermediate and Advanced
About the Vancouver Summer Camp Program
Young people can learn English in an exciting ELS Summer Youth Camp program in Canada. The ELS Summer Youth Camp program in Vancouver, British Columbia, Canada, exposes young learners to Canadian culture while improving their English skills and helping them to interact with other young people from around the world. The program includes 25 hours per week of English instruction for all proficiency levels and optional afternoon, evening, and weekend activities.
Available Camps
Young Learners Program: Ages 9-12
Teen Program: Ages 13-17
Optional Activities
Afternoons, evenings, and weekends:
Kayaking, biking, shopping, beach volleyball, Vancouver Aquarium
Supervised Weekend Trips: Victoria, Whistler, Seattle, Playland, the Rocky Mountains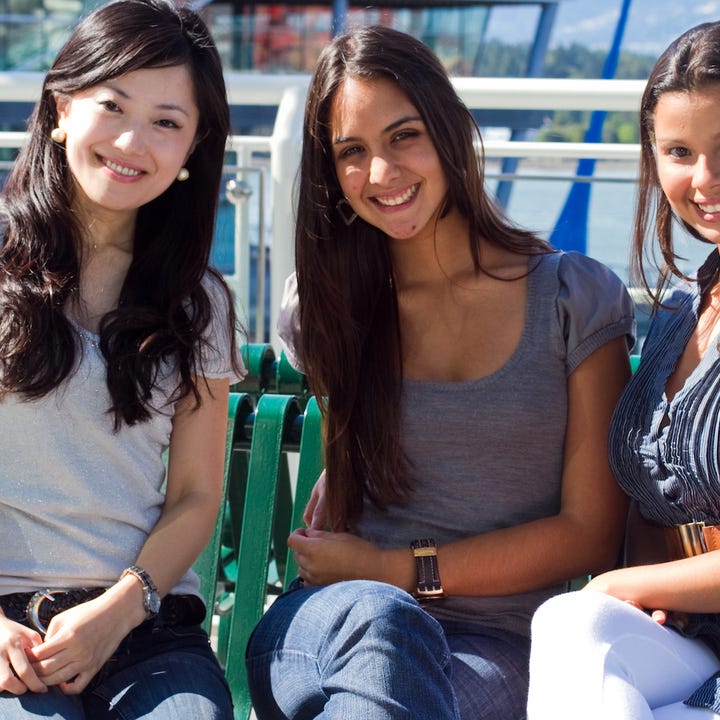 Curriculum
Offered at Young Learner, Elementary, Pre-Intermediate, Intermediate, Upper Intermediate and Advanced levels
Key Skills: Structure Practice, Canadian Culture, Reading, Speaking
Daily journal writing
Focus on accuracy in both written and spoken grammar
Learn what makes Canada unique through interactive exercises
Related weekly educational field trip
Focus on participation
Develop reading, comprehension and vocabulary skills
Group projects and presentations
Conversation and vocabulary skills
Focus on fluency
ELS Vancouver (ID-04002) is designated by the Private Training Institutions Branch of British Columbia. Any program listed on this page, when contracted for more than 6 months or $4000 in tuition, is considered a PTIB approved program. Please visit www.privatetraininginstitutions.gov.bc.ca for more information.
Downloads
Sample Class Schedules

Request More Information | Speak to an Advisor
Have a question? We are here to help. Submit the form below to be contacted by an ELS advisor.