Average Class Size
15 students per class
Lessons Per Week
16 lessons per week, 50 minutes each, 3-4 per day
Homestay English Lessons – live with an American family
Learn English in a welcoming environment with Homestay English Lessons
At ELS, our goal is to offer international students the best opportunities to learn, gain academic skills and grow their confidence. Learning English through our Homestay Program will allow you to completely immerse yourself in the language and culture. Because you'll be staying in the home of a native English speaker, you'll gain real-life practice in speaking the language every day, even when you're not taking classes.

Staying with a homestay family also gives you the chance to experience life in the US. This means there's plenty of time to have fun and enjoy yourself with the many activities your family has planned for you—including a visit to Disney's Magic Kingdom, a trip to the beach or a hockey game if you're up for it.
Our January Youth Homestay program is a short-term opportunity for you to improve your English and experience American hospitality. You'll be living with an English-speaking host family and studying on the campus of Eckerd College in sunny St. Petersburg, Florida.
Connect with us on Twitter!
Connect with us on Instagram!
Here's what is included in the homestay English lessons program:
Meals – host families will provide breakfast and dinner each day and lunch on the weekends. On class days, you can eat lunch on campus
Round-trip airport transportation from Tampa International Airport (TPA)
T-shirt
Beach towel
USB wristband
Tote bag
Certificate of Attendance
Emergency medical insurance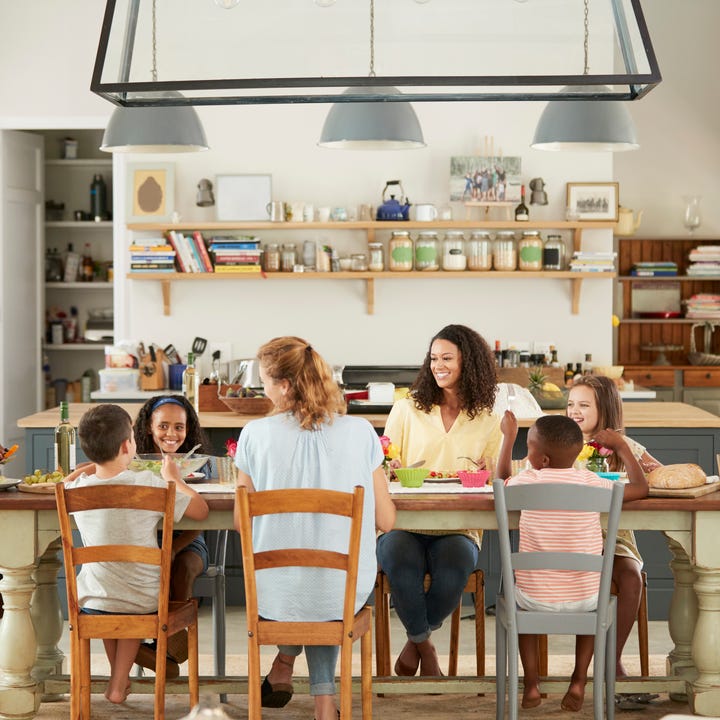 American Homestay Program Details
The Homestay program gives your student a true American experience with an American family.
Request More Information | Speak to an Advisor
Have a question? We are here to help. Submit the form below to be contacted by an ELS advisor.