This Language Center is temporarily closed.
We hope to re-open this center soon. For more details on the Language Centers currently open, click here.
About This Center
The vibrant city and the Santa Rosa Junior College campus, nestled in the heart of Northern California, offer English classes in Santa Rosa. Students can experience urban culture right in the middle of California's breathtaking wine country of Sonoma County while studying at the ELS English Language Center in Santa Rosa.
Students can join one of the college's more than 40 clubs or explore the city to practice their English with native speakers. The city has convenient public transportation options, abundant natural beauty, and pleasant weather year-round. Enjoy easy access to the area's metropolitan areas, stunning redwood forests, and Pacific Ocean.

Learn English at Santa Rosa Junior College
Santa Rosa Junior College is a two-year institution that offers a range of associate degree programs and serves as a great stepping stone to transfer to a four-year university like UC Berkeley or San Francisco State. ELS students enjoy complete access to campus facilities, allowing them to study in the extensive library and media center, eat in the dining facilities or join in a game at the sports fields.
Upon successful completion of ELS Level 112, you will fulfill the English language entry requirement for conditional admission to Santa Rosa Junior College, as well as additional nearby partner colleges and universities.

ELS Santa Rosa | Santa Rosa Junior College Facilities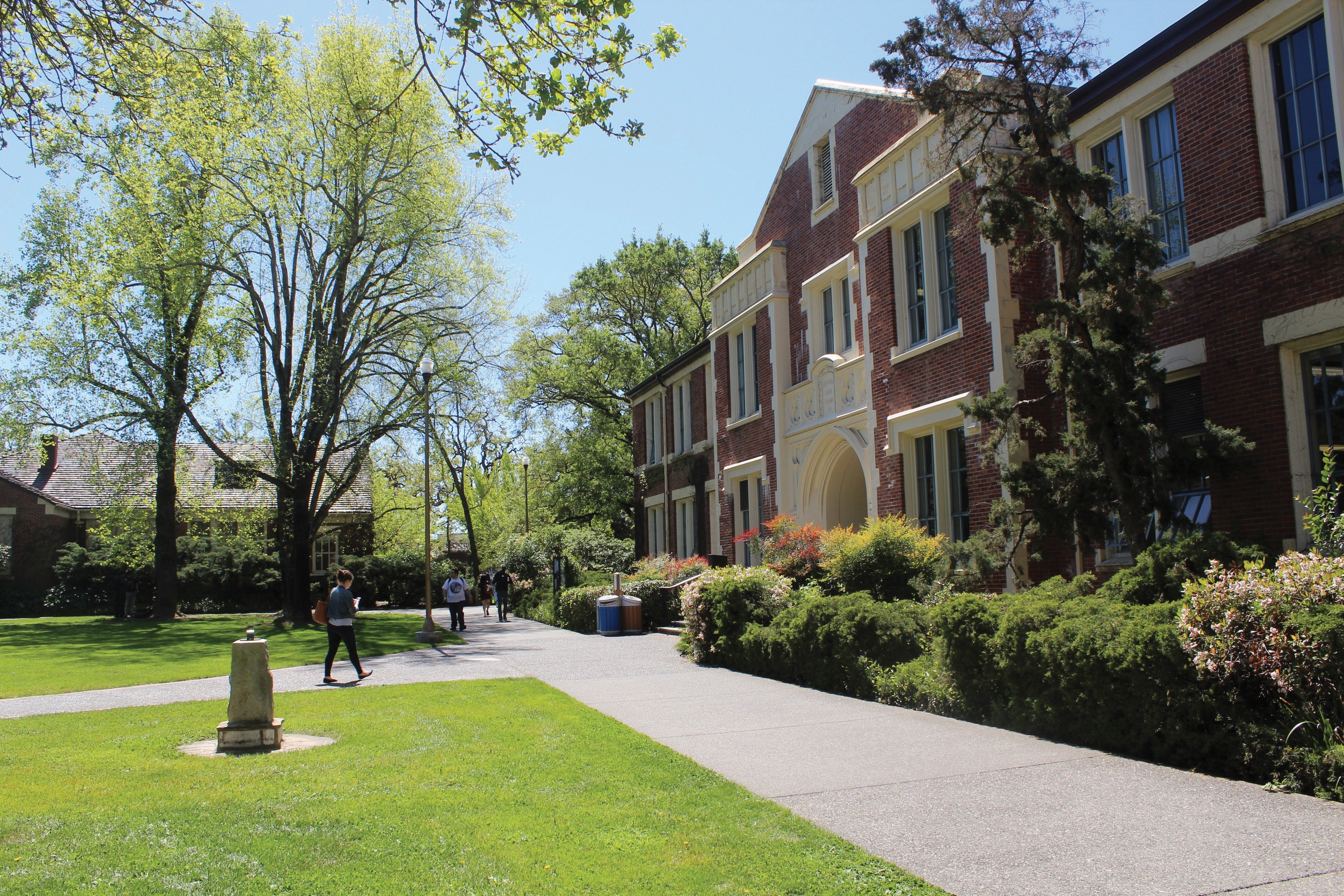 Baseball field
Cafeteria
Center is handicapped accessible
Classrooms are handicapped accessible
Computer lab
Fee for parking at College
Library
Running Track
Soccer field
Tennis court
Wi-Fi
Request More Information
English Language Center Santa Rosa
Housing Options
Student Residence [Off Campus] - Apartments
The Elliot Apartments offer comfortable, fully furnished double rooms across from Santa Rosa Junior College. The apartments are only one block from the campus library and sports stadium. They offer a pool and laundry facility. Units have two or three bedrooms, and have fully equipped kitchens and living/study areas.
Cost per Session: $1,895
Occupancy: Double
Meal Credits: No meals included.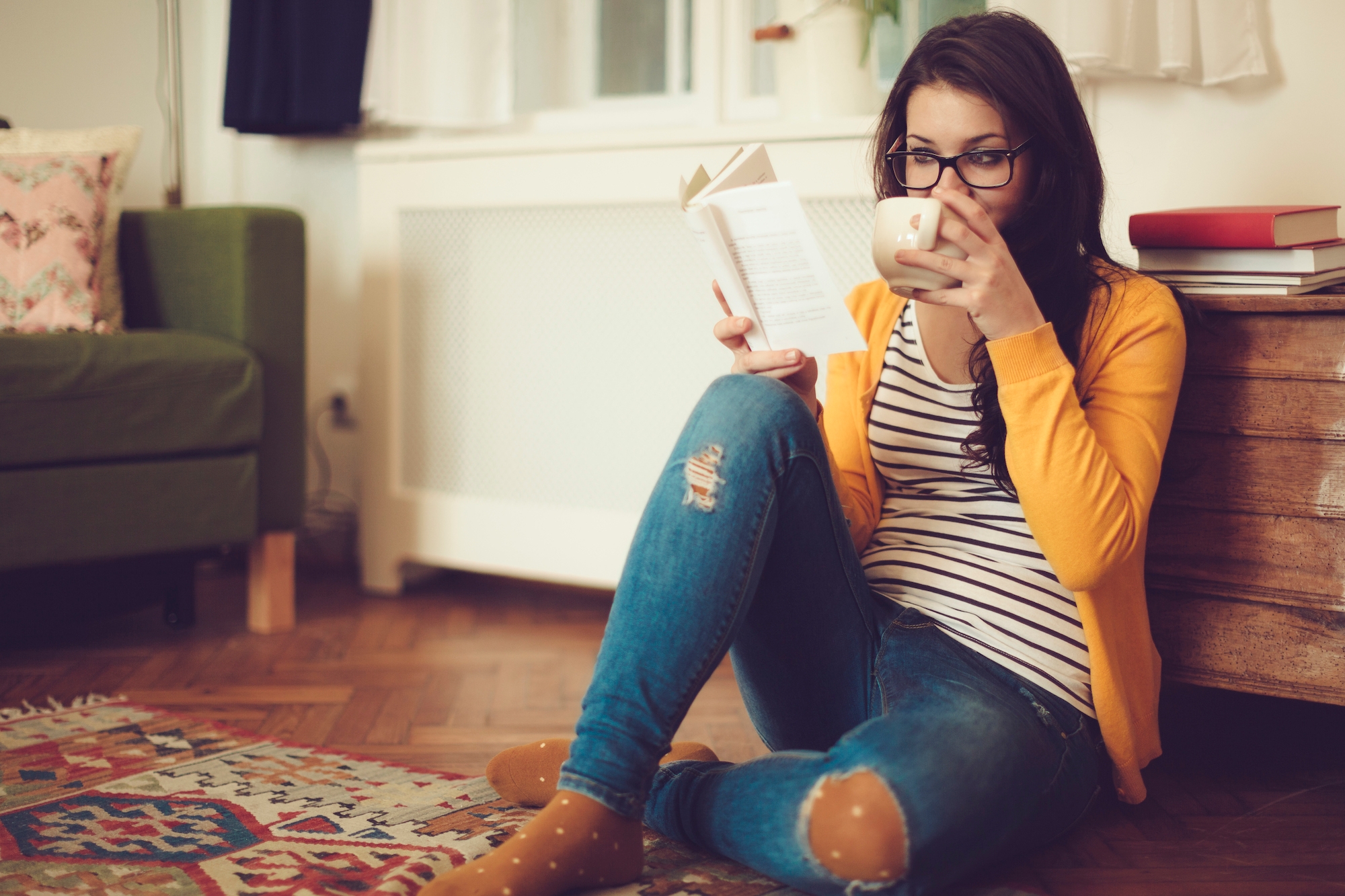 Homestay
Homestay families are near the center. Almost all are less than 35 minutes by public transportation. Some are walking or biking distance. The bus system offers monthly unlimited passes for only $50. Students are assigned single rooms, and some share bathrooms. All have wireless internet and access to a kitchen and laundry area.
Cost per Session: $1,380
Occupancy: Single
Meal Credits: 14 meals per week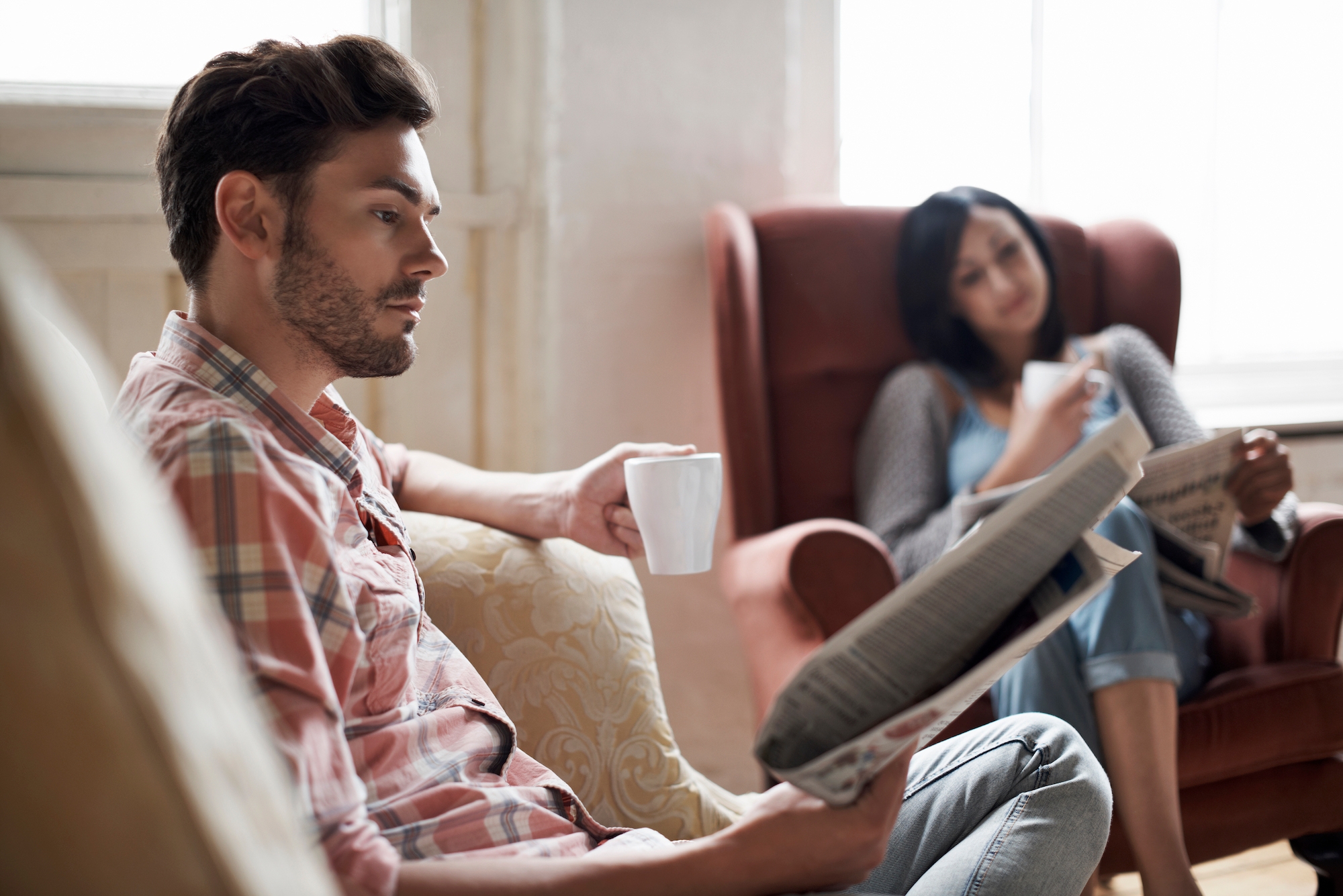 Student Residence (off campus) - Davis Ranch
Davis Ranch is five minutes away by bike. The residence is near Santa Rosa's downtown area, which has a variety of restaurants and shopping options. Double rooms include a bed, bedding, desks, work chairs, dressers, and night stands. Amenities include a communal area with large screen TV, laundry facilities onsite, patio, and yard. Linens, weekly cleaning of common areas, and a once-per-session room cleaning are included.
Cost per Session: $750
Occupancy: Double
Meal Credits: No meals provided. Several restaurants are within walking distance.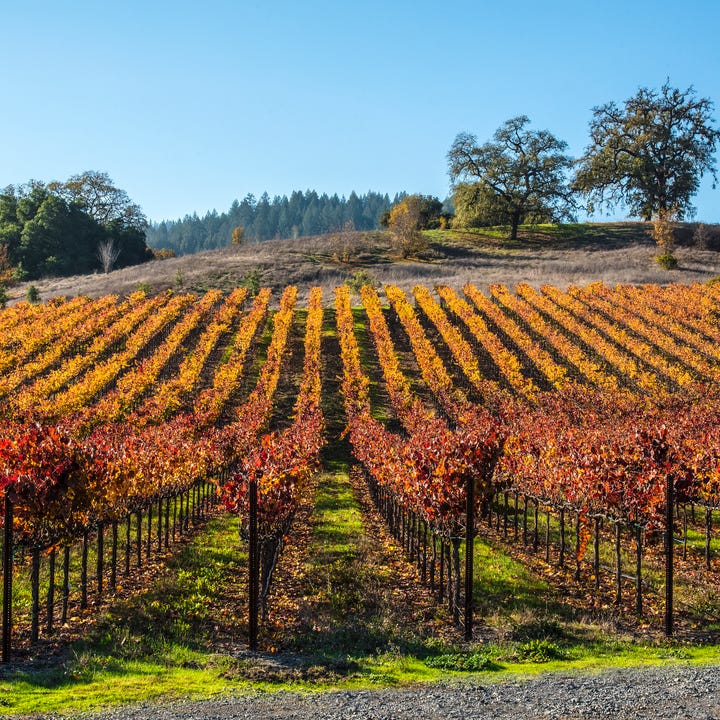 Great Things to See and Do in Santa Rosa
Explore the Outdoors: Hike the area's stunning nature trails, witness California's oldest and tallest trees in nearby Armstrong Redwoods State Reserve, or take a trip to the beautiful Pacific Ocean beaches.
Historic Railroad Square: Take a leisurely walk through this charming and family-friendly Santa Rosa neighborhood and enjoy shopping, dining, entertainment, and historic landmarks.
Day Trips and Weekends Away: Take a short bus or ferry trip to experience the shopping, entertainment, and culture in exciting cities like San Francisco and Berkeley.
English Classes and Courses in Santa Rosa
Request More Information
Submit the form below to request more information.