This Language Center is temporarily closed.
We hope to re-open this center soon. For more details on the Language Centers currently open, click here.
About This Center
The Emerald City is home to the ELS English Language Center in Seattle. It's located in the trendy Capitol Hill neighborhood near downtown Seattle. This puts it within walking distance of Pike Place Market, stadiums, and shopping. Seattle is home to leading corporations including Amazon, Microsoft, Starbucks and Boeing—making Seattle an ideal city to learn and practice your English for career success.
Seattle is surrounded by unmatched natural beauty—water, mountains, evergreen forests, and thousands of acres of parkland. There's also a thriving arts and literary community, world-class attractions, major sports teams, museums, and other famous landmarks.
Upon successful completion of ELS Level 112, you will fulfill the English language entry requirement for conditional admission to partner colleges and universities.
ELS Seattle Facilities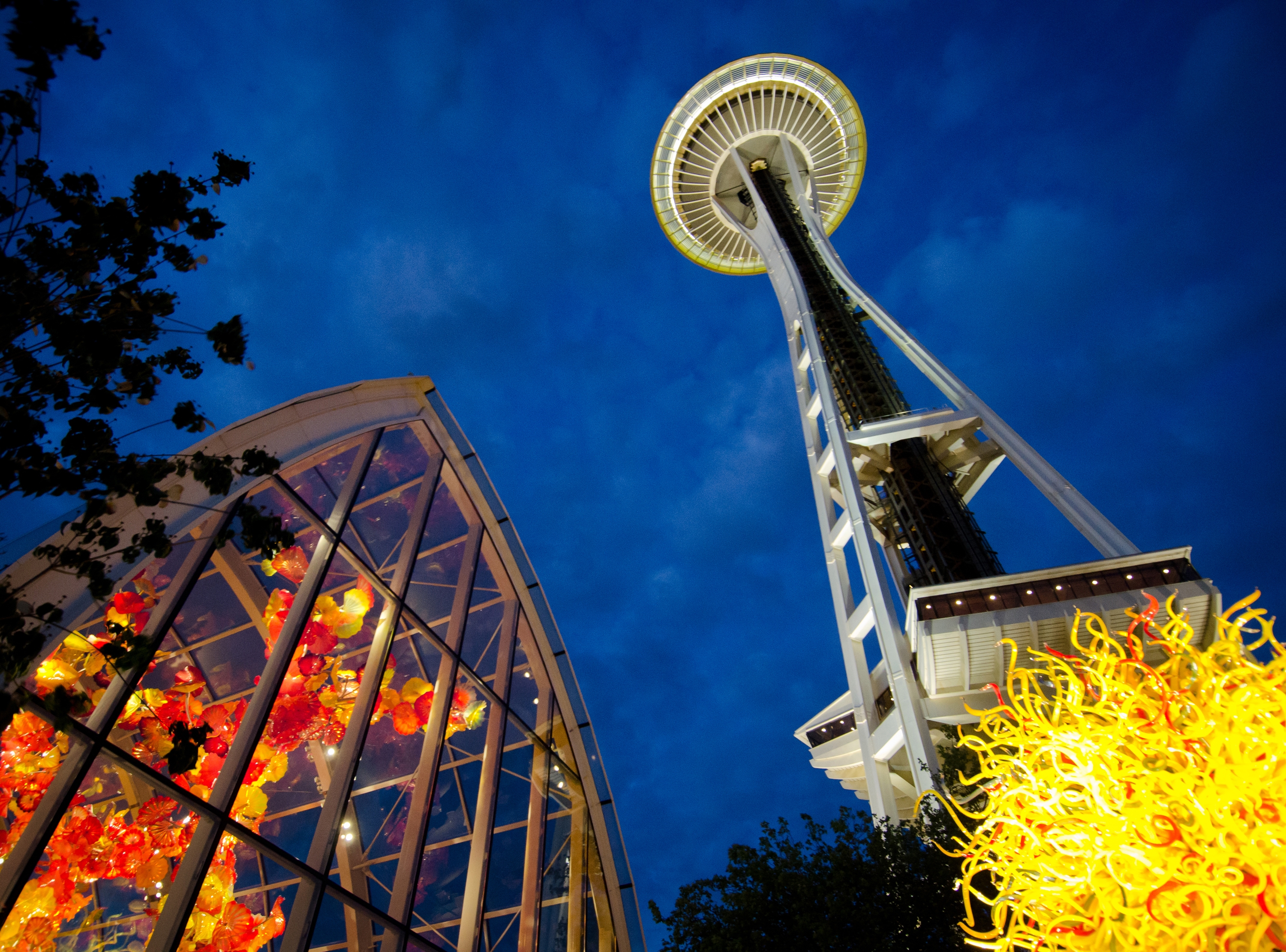 Basketball court
Bathroom - Suite (2 people)
Center is handicapped accessible
Classrooms are handicapped accessible
Computer lab
Fee for parking at Center
Fitness center
Gymnasium
Library
Racquetball/Squash court
Swimming pool (indoor)
Wi-Fi
Request More Information
English Language Center Seattle
Housing Options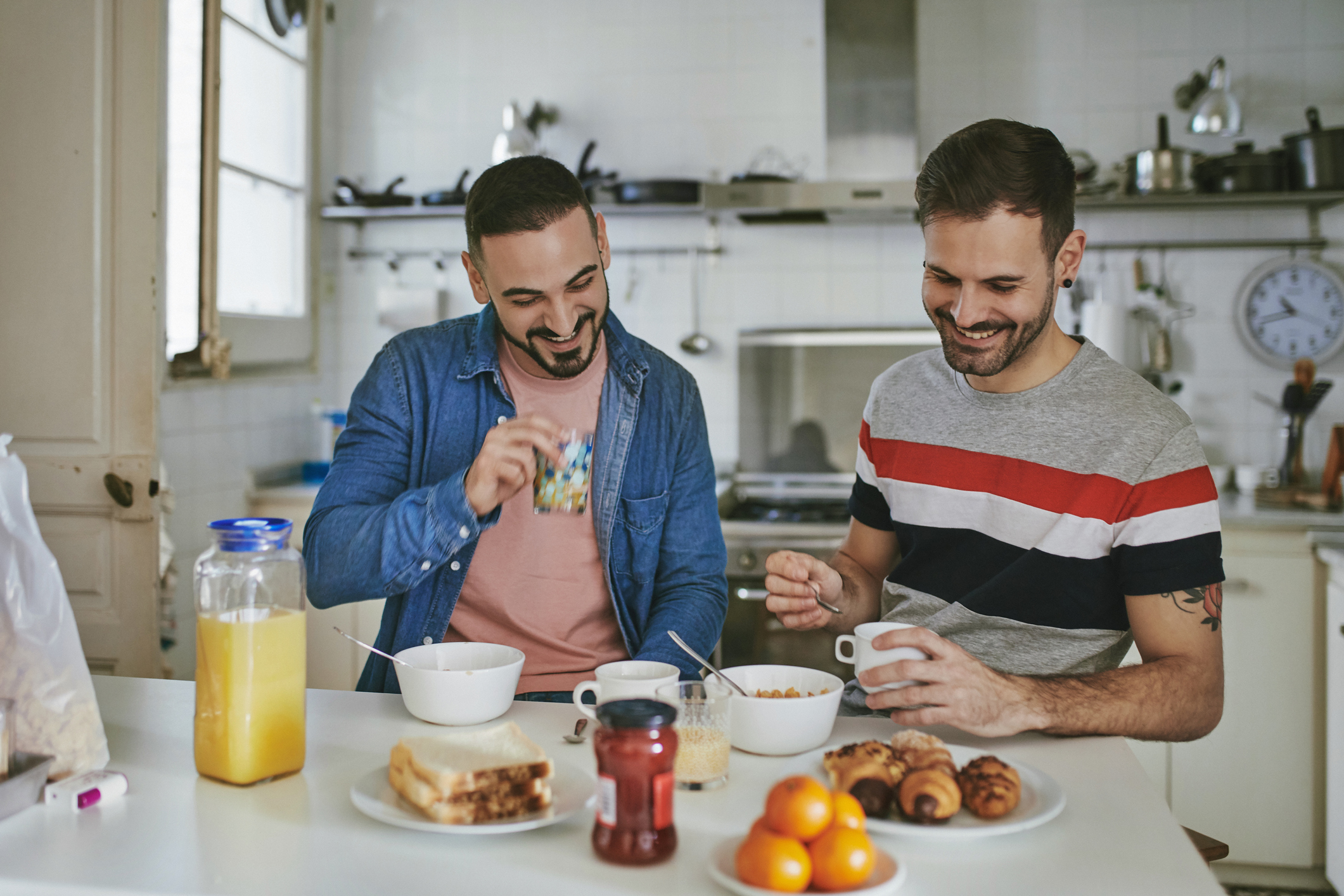 Homestay
Homestays for learning English in Seattle are located in the city's suburban areas along bus lines. Students are responsible for their own transportation.
Cost per Session: $1,180
Occupancy: Single
Meal Credits: 14 meals per week. Breakfast and dinner every day, and lunch included on weekends.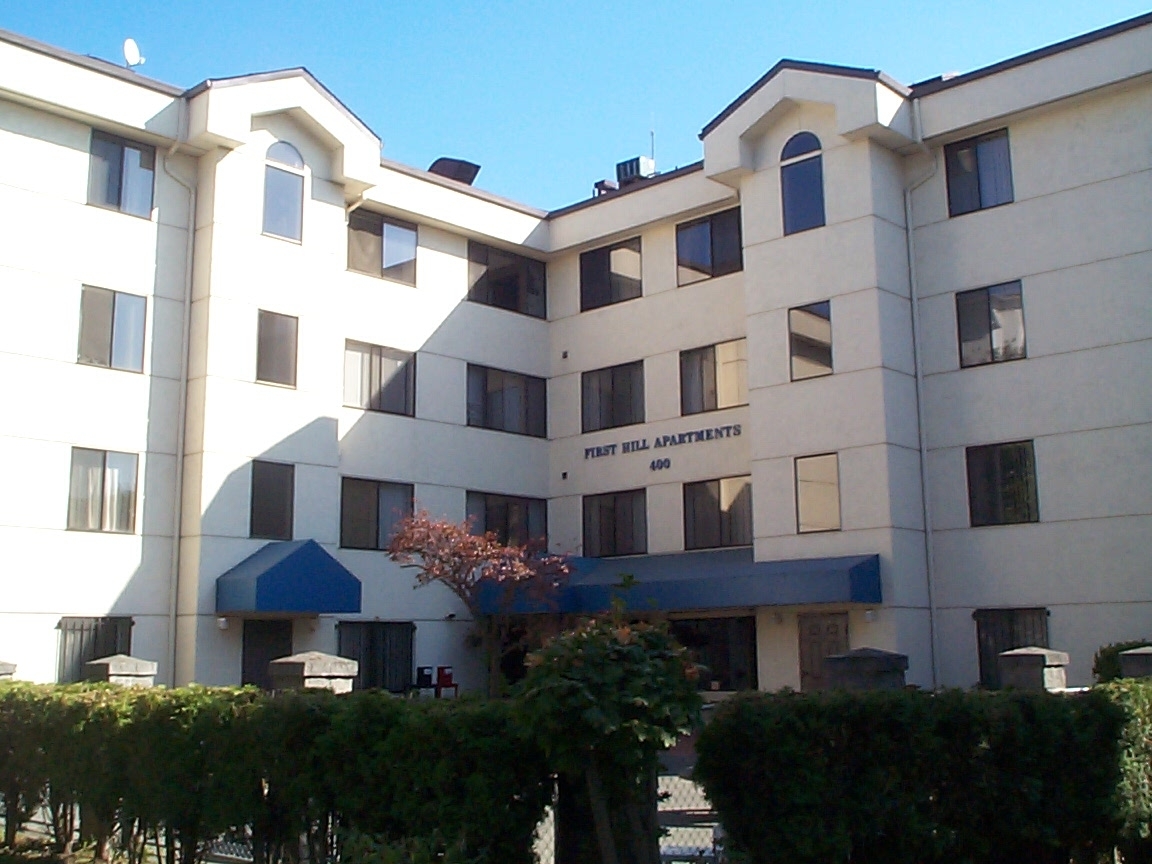 Student Residence (off campus)
The American Hotel is conveniently located in the International District adjacent to downtown Seattle. It's 10 to 15 minutes from the center via multiple transportation options, which are within a five minute walk of the hotel. Bedding and towels are provided. Student rooms and bedding are cleaned weekly. Bathrooms are shared. Students have access to all hotel amenities, including common areas, shared and fully-stocked kitchens, TV room, mini library/game room, coin operated laundry room, and public computers. The building is secure. Other perks include:
Restaurants, cafes, Asian grocery store, and shopping are minutes away
WiFi
Dining room and guest lounge
Storage lockers (for a small fee)
Cost per Session: $792
Occupancy: Single, double
Meal Credits: Free daily breakfast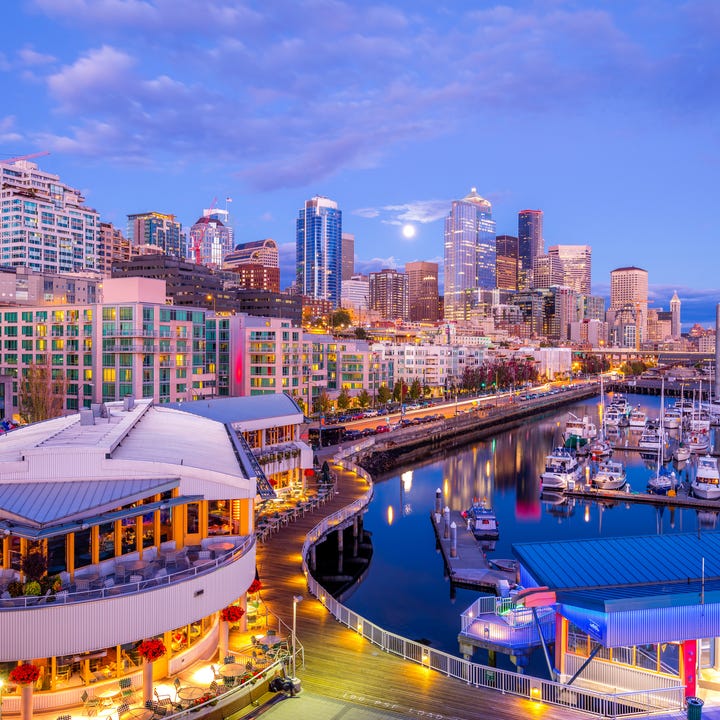 Great Things to See and Do in Seattle
Olympic Sculpture Park: This section of the Seattle Art Museum features works by artists including Alexander Calder, Claes Oldenburg, and Roxy Paine.
Space Needle: The iconic Space Needle defines Seattle's skyline with its round, UFO-like observation deck, which offers spectacular views of the region.
Pioneer Square: Ride a cable car and visit art galleries, restaurants, and shops in this cobblestone neighborhood.
English Classes and Courses in Seattle
Request More Information
Submit the form below to request more information.