Super-Intensive English Details
Levels
12: Beginner (101) to Masters (112)
Average Class Size
1 student per class
Centers Offered
26 ELS Centers
Lessons Per Week
Choose from 15 up to 45 lessons per week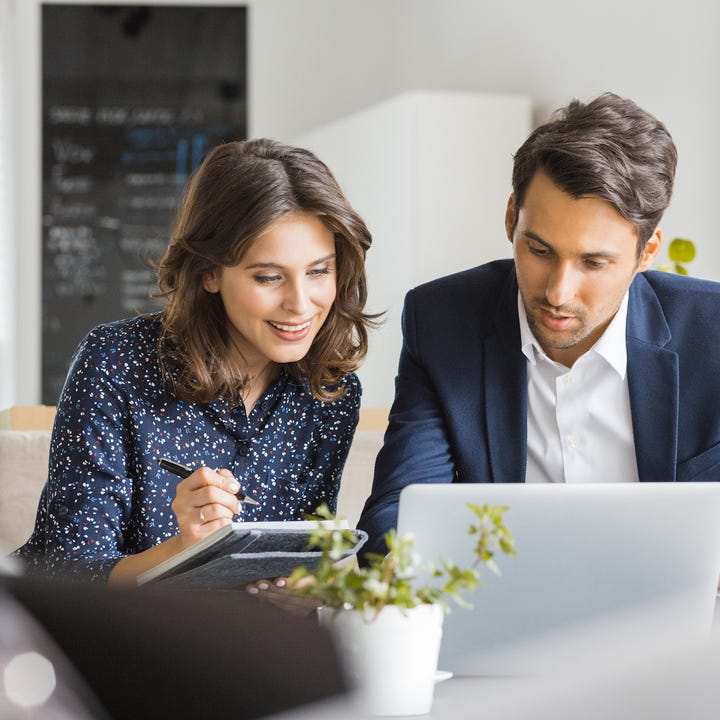 About Super-Intensive English
Super-Intensive English is a fully customizable, one-on-one course designed specifically for executives and professionals to quickly gain proficiency in English. We understand the busy schedules many executives have and have developed this course for professionals that want to learn English around their schedule.
The personalized curriculum of the Super-Intensive English course is completely customizable based on your individual needs and goals. Whether you are learning English for a specific business trip, for a merger or you just want to learn English, this program allows you to set the direction for the course to meet your objectives.
Customized Courses for Fast Learning
You will work with your instructor to create lessons that will cater to your individual needs. From the topics covered to the style of teaching, this course is customizable in just about every way, allowing you to get the most personal English language training.
This flexible program can last anywhere from one to 52 weeks and can include anywhere from 15 to 45 lessons per week, each lasting 50 minutes.
This course is customized based on:
Your initial English abilities
The topics that are relevant to you and your career
Your desired language use and outcomes
The time you have available to study
Having confidence in your English-speaking abilities can have a significant impact on your job performance and opportunities for advancement. With the Super-Intensive English program, you will be getting a personalized English language course specifically designed for you to take advantage of these opportunities and maximize your career potential. To learn more or to sign up, contact your local ELS center or use the form below.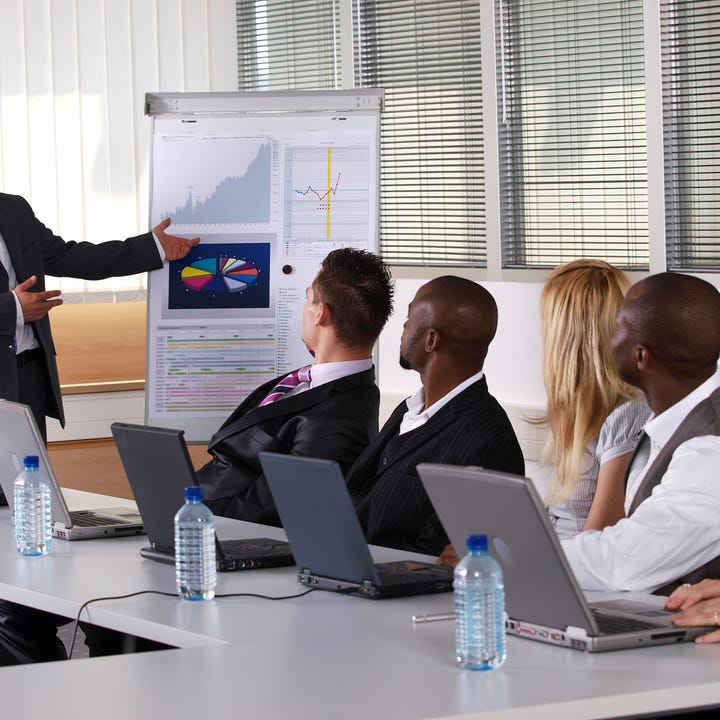 Levels
All levels are offered and customized to client's individual needs.
Communicates at a basic level in everyday situations
Understands English when spoken to slowly and clearly
Understands a few words and phrases
Responds to simple questions and directions
Communicates facts and opinions
Discusses and argues in a culturally acceptable way
Understands most questions and statements at normal speaking speed
Carries on conversations with native speakers
Uses English to shop, order food in restaurants and ask for directions
Option on Completion
Enroll in the Complete Prep Program for the TOEFL iBT® or Business English Program (available at select Centers)
Communicates effectively in most social situations
Understands a wide range of idioms
Maintains extended conversations with native speakers
Participates fully in most conversations
Speaks and understands English with ease
Conducts business competently in English
Request More Information
Submit the form below to request more information.