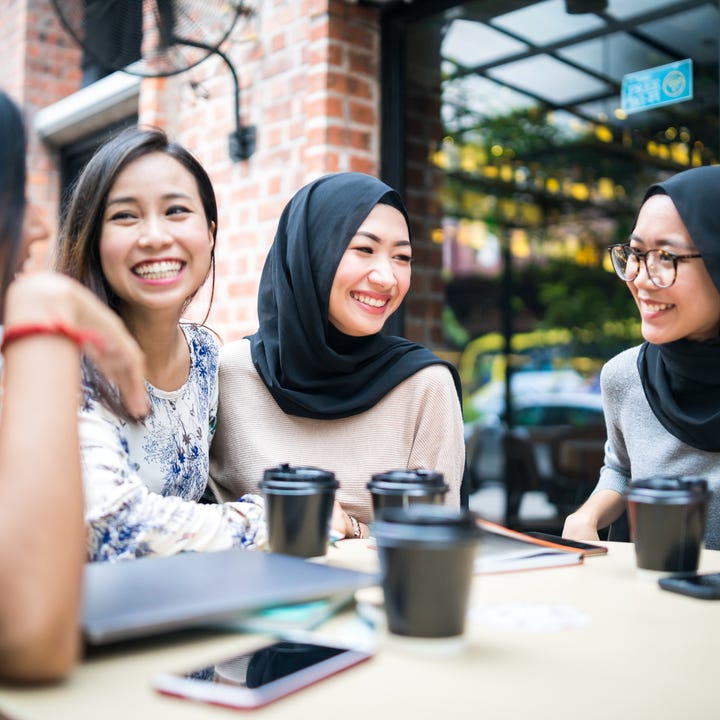 Living Expenses
It's important to create a budget for your living expenses while you're in the US before you arrive. Living expenses may be different from what you're used to, so it's worth doing some research into the city you'll be living in for the duration of your studies. 
Managing your finances
It's important to set a realistic budget by understanding the costs you're likely to face as a student in the US. These include accommodation, transport, childcare and schooling for school-age dependents, and other living expenses.
There are many costs involved in studying abroad, it's easy to become overwhelmed. If you require a loan or financial assistance, there are a number of institutions that may be able to help.
Request More Information
Submit the form below to request more information.